Know Your Vehicle to Save Gas Beyond the Pump: 3 Secrets of the Trade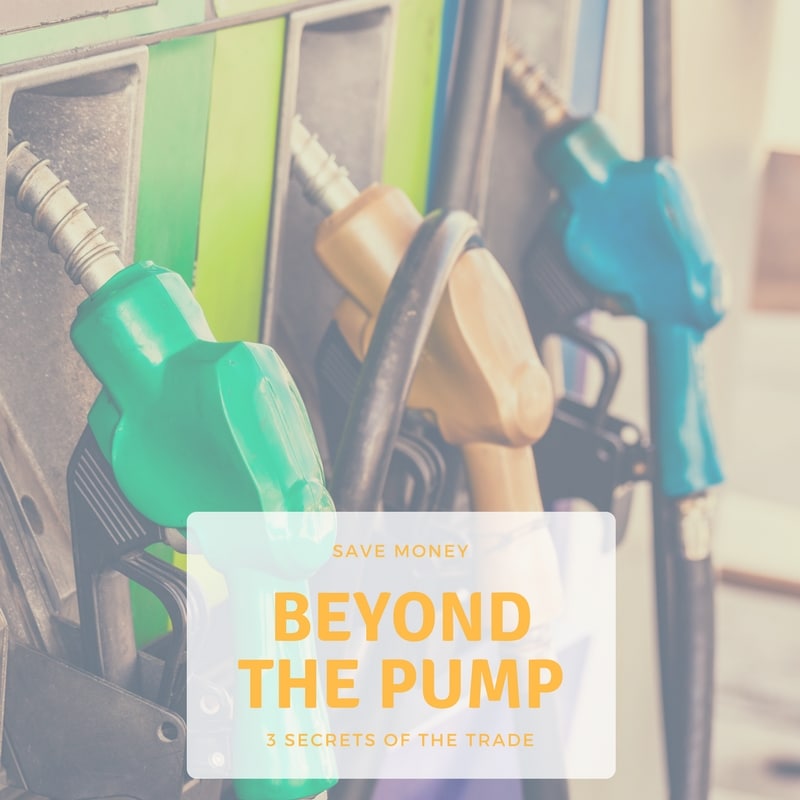 There is more than one way to save yourself money than just scoping out the lowest prices at the pump. I'm all about helping you save money, so here are some uncommon tips on how you can by understanding the proper preventative care of your vehicle.

Proper Tire Inflation
   Proper tire inflation is different for every vehicle. On the inside of your driver's door, there is a sticker that will show your vehicle's recommended tire pressure. Having low tire pressure can reduce your gas mileage by .02% for every PSI below manufacturer recommended PSI. In short, keep your tires at factory required inflation for optimum gas mileage.

Check Engine Lights
   Emission problems can be pesky. The benefits of fixing them sooner than when your state inspection is due is saving your gas mileage. When your vehicle is not running at peak performance, it can lower your gas mileage by an average of 4% depending on the issue.

Proper Motor Oil
   There are a few different options for oil on the market today, and it is essential to understand which one your vehicle needs. With conventional oil being a thing of the past, some cars are still able to run efficiently off of semi-synthetic oil. Full-synthetic oil is necessary for a good number of newer vehicles as well. By using the correct oil, you can increase your fuel economy by up to two percent.

Keeping up to date with your car and knowing your factory recommended specifications and service intervals will help you save gas beyond the pump. To see your vehicle's specific factory required maintenance and specifications click below to schedule a time to speak with one our factory certified advisors.
CLICK HERE TO SCHEDULE A TIME TO SPEAK WITH ONE OF OUR ADVISORS